We know you dream of an extraordinary wedding day. We make that dream come true.
EAT
We're proud to serve the finest meats & produce we can find and our chefs visit the St. Lawrence market every week to bring the freshest to your table. Our cuisine is inspired by classic North American dishes, with interesting touches from other cultures and crafted from scratch in our Toronto kitchen.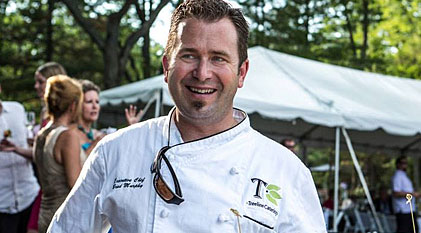 GREET
Incredible cuisine, positive vibes: Treeline Catering prides itself on true professionalism in the field, but you should expect that the characters on our team will also charm your guests. A big part of the overall experience at Treeline is our team, and we're careful to choose bright, energetic & stylish characters to shine on your wedding day.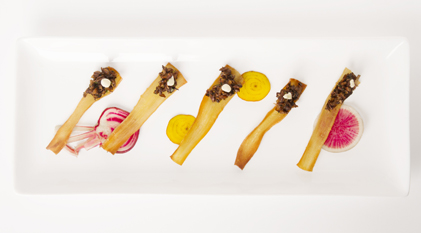 STYLE
"I've never wanted to be in fashion. Because if you're in fashion, you're going to be out of fashion." - Ralph Lauren
With a nod to Mr. Lauren we prefer the timeless to the trendy, with fun new takes on classic plating & event design every season.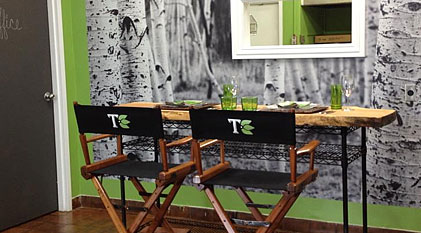 TASTE
Come get to know us - we would love to meet you in our tasting kitchen located on the west side of Toronto. Please schedule an appointment to talk about your wedding and try our cuisine. You will learn about our wedding packages and the various service styles we can offer to you & your guests. Wine lovers are welcome, Absinthe lovers too.
We own all the necessary equipment to cater your wedding at any venue, home, or even to create an on-site kitchen at your cottage or rural setting. We also offer the use of our fine china, silverware, glassware & everything else needed for an on-site wedding.